Dry January, Heartbreak and Hen Dos
Episode 4,
Jan 27, 2019, 10:39 PM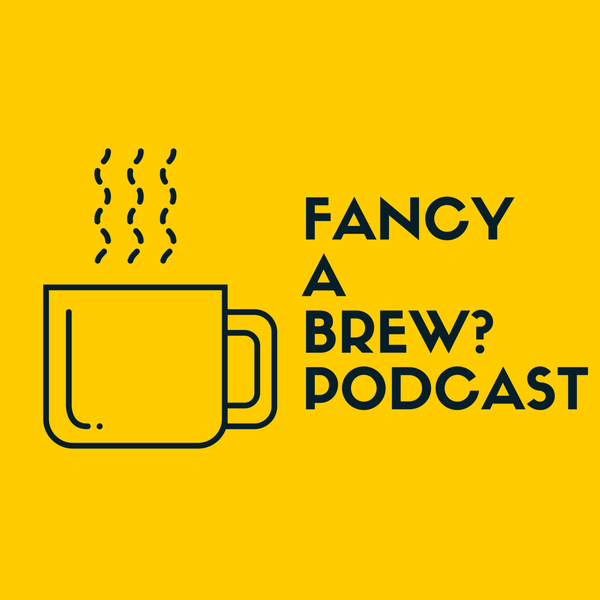 Welcome to episode four!
This is a big one! Join Lucy and Aaron as they discuss dry January, hen dos and heartbreak. 
Of course, we also talk about Something We've Learned Since the Last Pod. Aaron's is a definite eye opener...
Twitter - @fancyabrewpod
Instagram - @fancyabrewpod
Email - fancyabrewpod@gmail.com