How to date safely & have fun ONLINE DATING for over 50's with Dr Catherine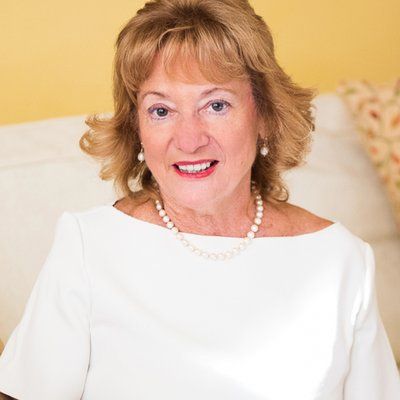 Figures came out last week which may shock you if you are an online dater or considering it: 40% of single over-50s who have tried online dating have had what they feel is a negative experience.
21% Have experienced someone lying about their age and (33%) who have discovered their date looks different from their pics.
So where do we begin in the minefield that is dating especially for over 50's? Dr Catherine Baudino, dating guru, coach, academic and business woman, gives her professional advice today on Radio Gorgeous. Dr Catherine starts with your photo and your online description. Then through life coaching she may help you tackle your years of baggage. And that's just for starters, Dr Catherine can hold your hand all the way through the dating process, to help you find love securely and confidently.
Contact Dr Catherine below for safe and fun online dating.
#Dating #RadioGorgeous #Wellbeing
Contact: https://datingguru.co/