Dionne & Lee Butler
Season 1, Episode 10,
Feb 01, 2019, 12:01 AM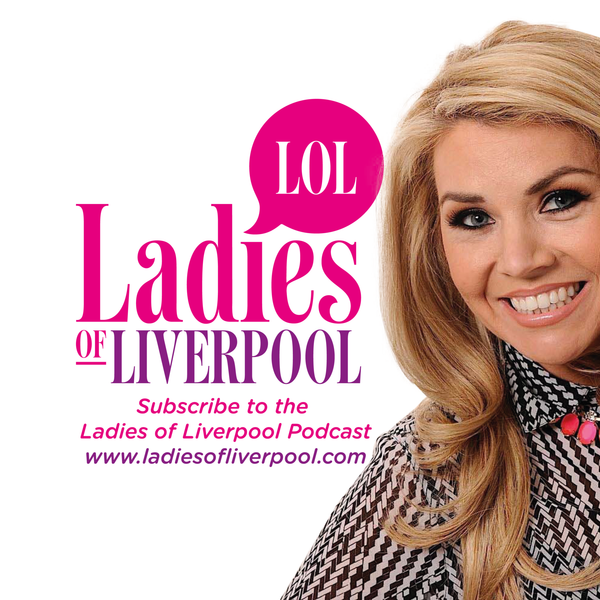 Lee is one of the most charming, genuine and hard working men I've ever worked with. Although hidden behind the dj glitz and glamour things haven't always been as great as they are now for him and his wife Dionne. Lee Butler has decided its time to talk openly about his past and how drink and drugs almost ended his career and marriage. Behind every great man there's a great woman. Hear how Dionne coped, Lee finally turned his life around and where he went for help. Recovery, the brutal truth.