01.29.2019: Thon Maker asks for a trade and Giannis is all-star captain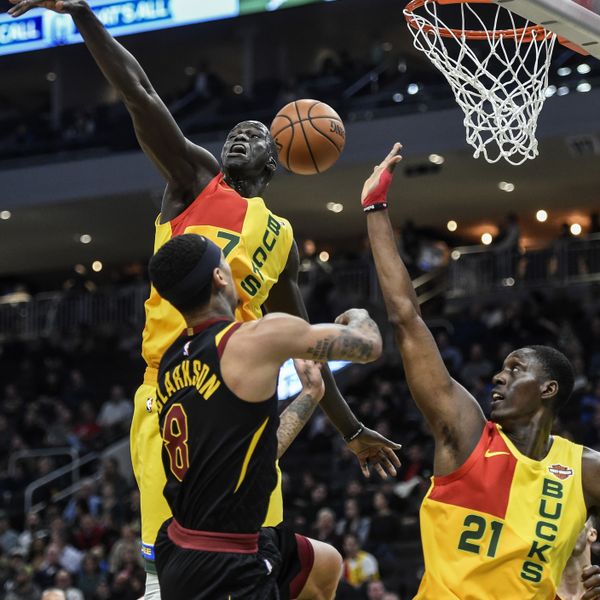 Journal Sentinel Bucks reporter Matt Velazquez joins host JR Radcliffe to discuss Thon Maker's recent request to seek a trade from the Bucks, and is there any chance another player in the same boat -- Pelicans star Anthony Davis -- could end up in Milwaukee? Also, Giannis is an all-star captain; who's he gonna take with his first pick? The Bucks have split two games since we last chatted, and the Charlotte Hornets could easily be a first-round playoff matchup. How do they match up with the Bucks?
Music intro: "Wide Eyes" by Chad Crouch, available at freemusicarchive.org and soundofpicture.com.