Live from Con of Thrones: The Ghosts of Westeros Panel
Season 7,
Jul 11, 2017, 02:05 PM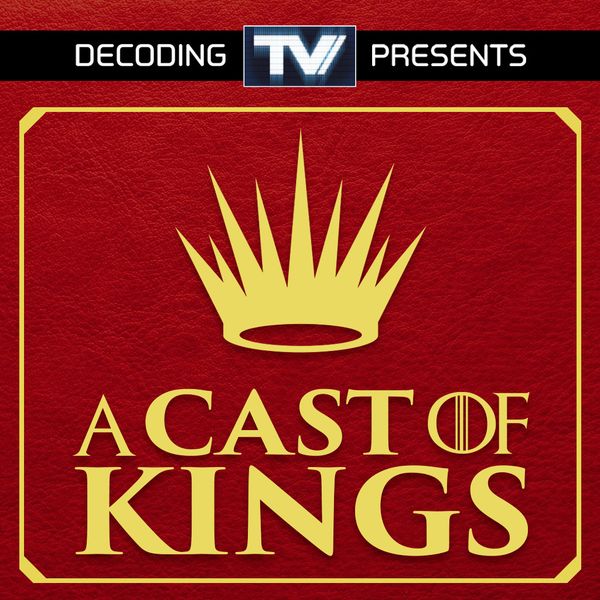 At this year's Con of Thrones
, Joanna Robinson and David Chen from
"A Cast of Kings"
were honored to moderate the "Ghosts of Westeros" panel and chat with many of the actors who played beloved characters that met a brutal end on the show.
Here is the Con of Thrones schedule described the panel:
Though their characters may not be walking around Westeros anymore, Game of Thrones is still a big part of these actors' lives. Hear about what it was like to discover their characters were meeting their ends, what it's like to be part of the Game of Thrones phenomenon, and what they're up to now.Thanks again to 
Con of Thrones
for allowing us to participate and providing the audio for this panel. Thanks also to
The Manimals
for letting us use "Good" as the intro song for this episode. Find more of the Manimals music at
Manimals.band.
Learn more about your ad choices. Visit
megaphone.fm/adchoices