Turn Your Tragedies into Triumphs - Tina Mitchell, Mortgage Planner, Author, Coach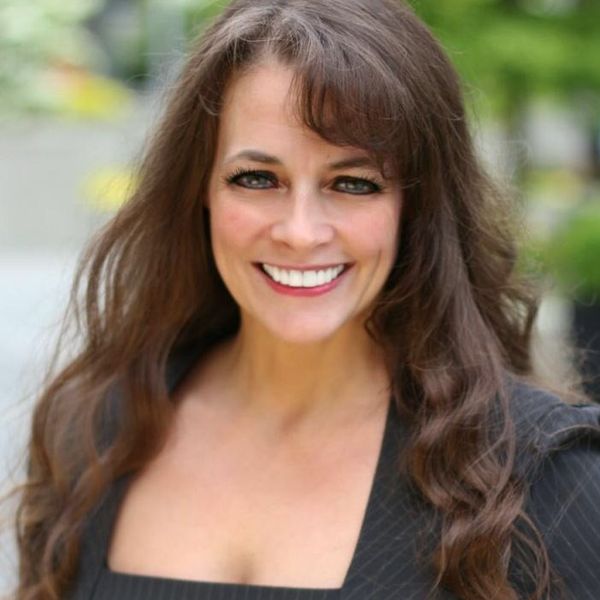 Tina Mitchell has been in the mortgage industry for over 2 decades and has been recognized in the top 1% Nationwide. She is a numbers gal so much that she designed a mortgage software and is the founder of Mortgage Triangle Software.
She is committed to the Real Estate community and has been awarded Partner Of The Year from Washington REALTORS, Media Of the Year from Seattle King County REALTORS, and Member Of The Year from Women's Council of REALTORS. 
Tina is a radio personality and host of The Money Hour on 1150AM KKNW. She is also a speaker, coach on One-Time Your Business™, and the author of Journey With Me.
Her passion is helping the homeless community by sharing her message, Tragedy into Triumph. She shares her own story with Mary's Place, The House of Hope, Esther's Place and The Hoff Foundation where she serves on the Board of Directors. 
Tina's personal motto is "Live Your Dream Now!"