Episode 86 - Nicole Bean of Pizaro's Pizza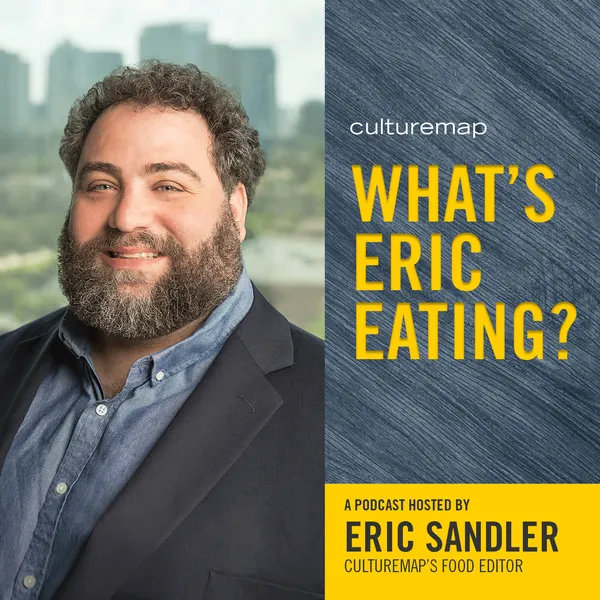 Today on the podcast Eric is joined by frequent contributor/co-host Matt Harris to discuss some of the latest news from the Houston bar and restaurant scene. The guys discuss Common Bond Bakery possibliy opening as many as 5 locations in the near future, rumors that Sway might be heading to Houston, the new flagship for Los Tios, HEB finally opening in the Heights, and more! In the Restaurants of the Week, Siu Lap City and La Vibra Tacos are featured. 
In the Guest of the Week segment Nicole Bean of Pizaro's Pizza jumps on the podcast. Eric and Nicole discuss how Nicole got into the pizza business, working with family, opening their Montrose location, defining the different styles of making pizza, introducing New York style pizza, jumping into the pizza competition game, being a rising star in the world of pizza, the possibility of a 3rd location, and more!