Movies for Dads Like Us
Episode 53,
Feb 11, 2019, 09:00 AM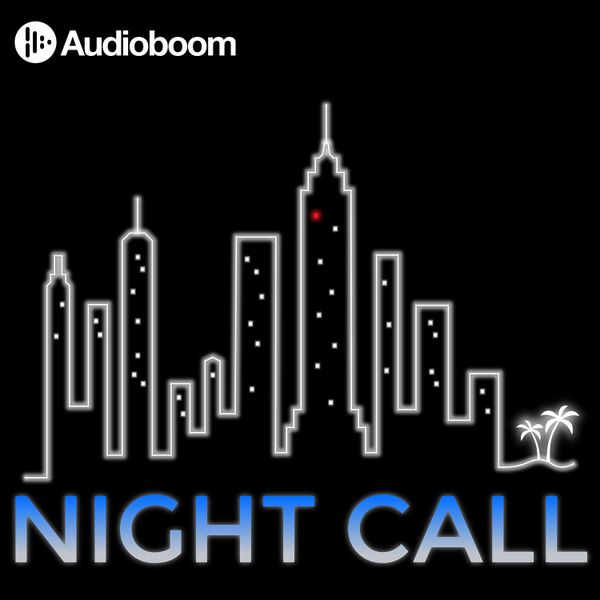 It's an LA Night Call as Tess recounts airplane adventures, Molly sings the praises of Scream Queen Toni Colette in Velvet Bizzsaw, and Emily returns from Sundance with Emily's Movie Corner.
This episode is sponsored by:
Rothy's (PROMO: Nightcall)
Zola
Call in to Night Call at 240-46-NIGHT
Articles and media mentioned this episode:
Film, Hail Satan?
Film, We Are Little Zombies
Film, The Lure
Film, Velvet Buzzsaw
Film, Nightcrawler
Film, Gremlins
Film, A Bucket of Blood
Film, House of Wax
Film, Okja
Article, Vulture, "Velvet Buzzsaw's Dan Gilroy on Bringing a Buzz Saw to an Art Fight"
Film, Welcome to Marwen
Art Installation, Michael Heizer, "Levitated Mass"
Art Installation, Michael Heizer, "North, East, South, West, 1967/2002"
Art Installation, Cristo, The Umbrellas
Forum, Reddit, r/legaladvice
Film, The Fugitive 
Film and Book, Scent of a Woman by Giovanni Arpino
Film, Profuma Di Donna
Film, The Firm
Film, Heat
TV Show, The Fugitive
Film, Beautiful Boy
Film, Can You Ever Forgive Me
Film, Ben is Back
Film, Traffic
Film, Mope
TV Show, Misfits
Film, Boogie Nights
TV Show, King of Mask Singer
TV Show, Search Party
Podcast, Who? Weekly
"Night Call" by 4aStables.