Warm Chicken Body
Episode 54,
Feb 18, 2019, 09:00 AM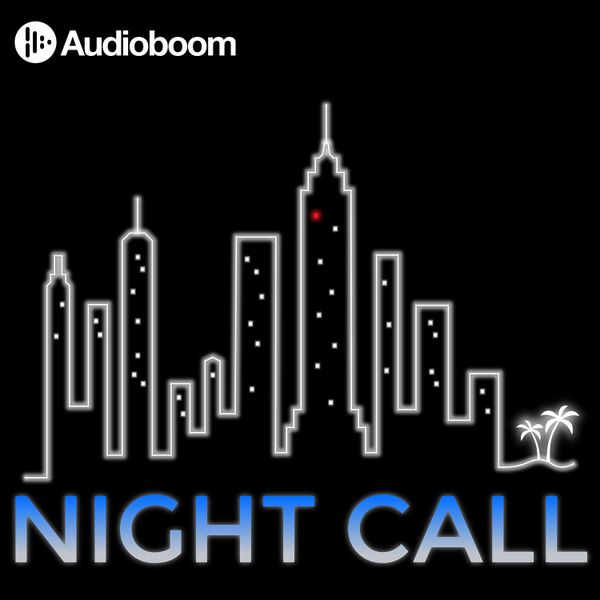 The Night Friends learn something about sudden plant death, discuss the strong ladies of Russian Doll, and unwrap the conspiracy of Big Kale. Plus the return of FOOD MOODS!
Call in to Night Call at 240-46-NIGHT
Articles and media mentioned this episode:
Article, Outside, "Everything Our Editors Loved in January"
Video for Song, "Eaten Alive" by Diana Ross
Wikipedia Article, Wattles Mansion
Book, Devil in the White City by Erik Larson
TV Show, Russian Doll
Article, The Cut, "Behold, 5-Year-Old Ariana Grande Enthusiastically Riding a Zamboni"
Film, After Hours
News Item, Michael Rappaport's Op Ed about Natasha Lyonne
Film, Can You Ever Forgive Me
TV Show, The Last OG
Film, Private Life
Short Film/Fake Commercial, Too Many Cooks
Film, Book Club
Film, Slums of Beverly Hills
TV Show, Columbo
Article, Kill Screen, "MultipliCITY Makes a Strong Case that SimCity is Capitalist Hogwash"
Article, Phys.Org, "Scientists breed goats that produce spider silk"
Article, NY Times, "The Cult of the Bulletproof Coffee Diet"
Podcast, Why We Eat What We Eat, "The Search For Big Kale"
Article, Paper, "Meet the Woman Who Made Kale Famous"
Article, MindBodyGreen, "The Strange Mystery Of Who Made Kale Famous … And Why"
Book, Fifty Shades of Kale by Drew Ramsey and Jennifer Iserloh
News Item, Ghost Apples
News Item, Strawberries on Ventura Beach
Audrey Wollen Twitter: @audreywollen
Web Video Series, Teen Girl Squad
"Night Call" by 4aStables.