Episode 130: Composer Nicholas Britell On The Music Of If Beale Street Could Talk, VICE and Battle Of The Sexes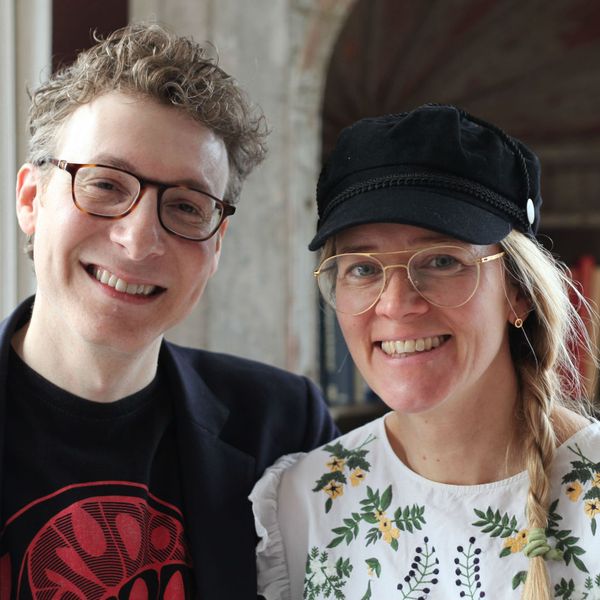 If the release of If Beale Street Could Talk gave us a much needed excuse to get Barry Jenkins onto our screen music podcast, Soundtracking, then it also provided the perfect opportunity to invite his composer Nicholas Britell back for a second time.
Nicholas's turn in episode 46 was a delight, illuminating the nuances of his Oscar-nominated score for Moonlight in ways that were quite beyond anything we'd imagined.
His work on Beale Street is equally layered, encapsulating with its mournful strings and wistful horns the old adage that the course of true love never runs smooth. It is, from start to finish, gut-wrenchingly beautiful, and has quite rightly seen him nominated by the Academy again. At the time of recording, we don't know if he landed the gong, but he'd certainly make a worthy winner.
We also discuss his work on Adam McKay's Vice too - a film with a mere 8 Oscar nominations - and Battle Of The Sexes, which was directed by former guests on this show, Valerie Farris and Jonathan Dayton.