Deus Ex Mannequin
Episode 55,
Feb 25, 2019, 09:00 AM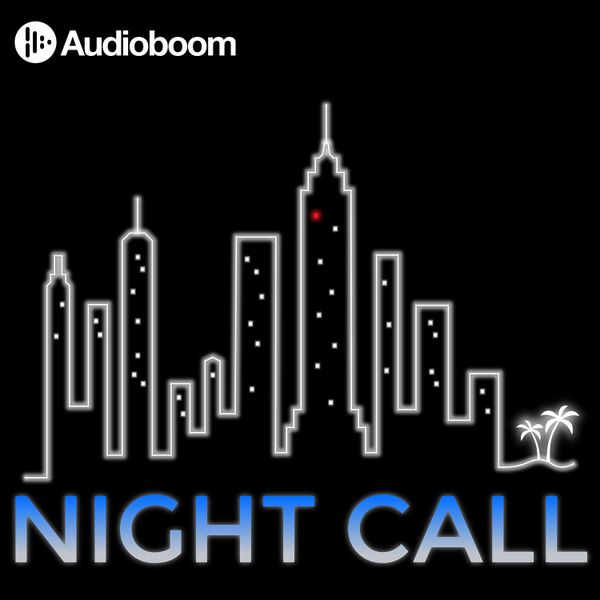 Night Call is in LA to answer YOUR CALLS about art that kills people, the strange goings on at Denver International Airport, and weird experiences with plants. 
Call in to Night Call at 240-46-NIGHT
Articles and media mentioned this episode:
TV Series and Book, The Langoliers by Stephen King
TV Series, Succession
TV Series and Book, The Stand by Stephen King
TV Series and Book, IT by Stephen King
TV Series, Merlin
TV Series, Big Little Lies
TV Series, American Crime Story
Film, Velvet Goldmine
Film, Bohemian Rhapsody
Film, Velvet Buzzsaw
Article, The New Yorker, "Teen Titan"
Article, Wikipedia, Blue Mustang
Website, Carpets for Airports
Film, Mannequin
YouTube Video, "Virgin America Safety Video"
Film, Fight Club
Book, The Mystery of Ghosts of Flight 401 by Kathryn Walker and Brian Innes 
Film, Batman & Robin
Anime, Sailor Moon
Film and Musical, Little Shop of Horrors
Film, The Brave Little Toaster
TV Series and Book, [The Life-Changing Magic of] Tidying Up by Marie Kondo
TV Series, The Sopranos, Episode "Full Leather Jacket"
Book, The Art of War by Sun Tzu
"Night Call" by 4aStables. Sound effects by SeanSecret. Additional sfx from freesound.org.