116- The Perfect Crime
Episode 116,
Feb 28, 2019, 04:55 PM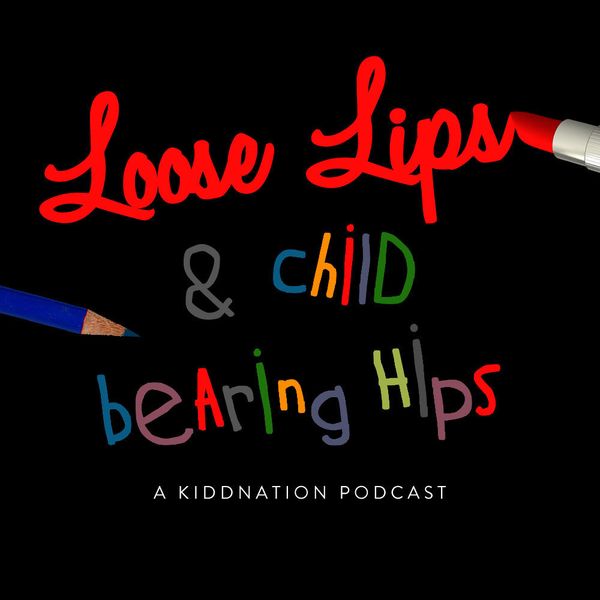 Lacey and Amy discuss if they COULD get away with it, what would they do? There are endless possibilities.. Will this episode be full of imagination and fun scenarios? Or will we just go straight to the Purge? And will anyone you know get killed off? 
Plus, a very passionate ending and a plea for help! We need YOUR brain so share your thoughts with us up on the socials! @looselipsandchildbearinghips, @looselipships, @kiddnationtoasterchronicals. 
Be sure to rate and subscribe on iTunes and Google Podcasts! 
Thanks for listening!
#crime #criminal #purge #passionate #fanmail #taylorswift #kiddnation