Roche Jaune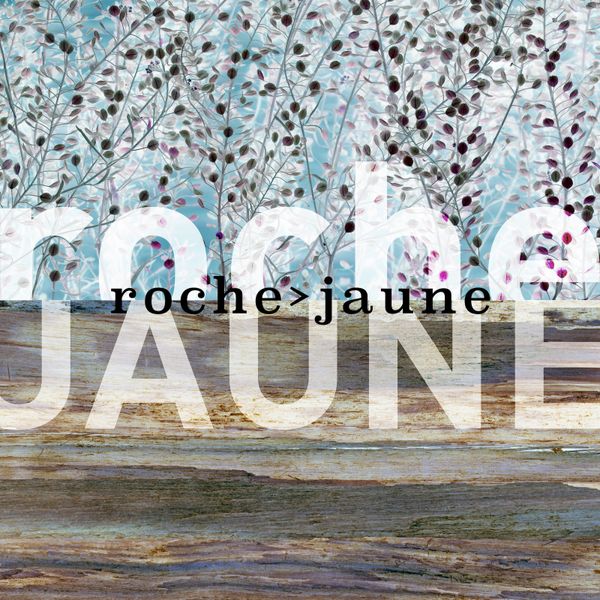 Red-winged blackbirds reimagined by Jeff Dungfelder.
"Turn off your mind, relax and float downstream." — The Beatles
"Roche Jaune" is a new composition of ambient textures and rhythms based on a field recording of red-winged blackbirds reverberating across Swan Lake amidst the sounds of boreal chorus frogs and sandhill cranes. The music reimagines the sounds of Yellowstone National Park through the lens of history. 
The name (Yellowstone) is widely believed to have been derived from the Minnetaree Indian name Mi tse a-da-zi (Yellow Rock River), but the Minnetaree never lived along the upper stretches of the Yellowstone. The Crow Indians, who lived along the upper Yellowstone in Southern Montana, called it E-chee-dick-karsh-ah-shay (Elk River). Translating the Minnetaree name, French trappers called the river Roche Jaune (Yellow Rock), a name used until the mid-19th century. In 1805 Lewis and Clark recorded the English translation of Yellow Stone for the river. 
Arapooish, Chief of the Absalooka (Crow) Indians who had moved to the area about 1750, once said of their homeland, "The Great Spirit put it in exactly the right place." 
Part of the Yellowstone project - see www.citiesandmemory.com/yellowstone for more.