Episode 27: Mayor Matt on Small Town Sunshine
Season 2, Episode 3,
Mar 11, 2019, 09:00 AM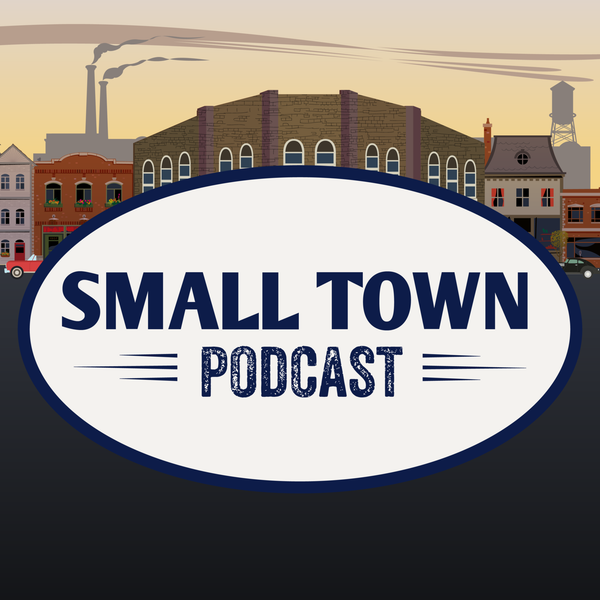 The tables are turned on Ocilla Mayor and Small Town Podcast host Matt Seale as he is interviewed by Adrienne Andreae of the podcast Small Town Sunshine. In this episode we learn about Mayor Matt and how he came to live in Ocilla, what made him run for Mayor and what made him want to start Small Town Podcast. For more information, visit www.smalltownpodcast.com.