Blood Soaked Startups
Episode 58,
Mar 18, 2019, 08:00 AM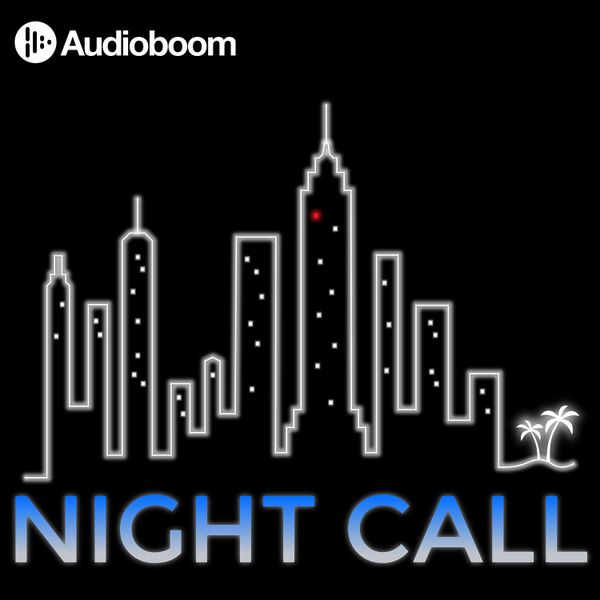 Night Call is ending death with the Theranos documentary, reportings from SXSW, and the important debate about one's civic duty to report aliens. Plus the next installment of Erotic Odyssey. 
Call in to Night Call at 240-46-NIGHT
This episode is sponsored by:
BruMate (Code: NIGHTCALL)
Articles and media mentioned this episode:
Film, Booksmart
Film, Us
Documentary, The Inventor: Out for Blood In Silicon Valley
Documentary, Going Clear
Documentary, Enron: The Smartest Guys in the Room
Article, Vulture, "Alex Gibney's Theranos Documentary Stares Deeply — Maybe Too Deeply — Into Elizabeth Holmes's Eyes"
Podcast, The Dropout
Film, Velvet Buzzsaw
Book, Bad Blood
Wikipedia Article, Horsehair Worm
Film, Body of Evidence
Film, Fatal Attraction
Film, Dick Tracy
Book, Sex by Madonna
Film, Arrival
"Night Call" by 4aStables. Sound effects by dobroide. Music used is "Crap Transition" by Jesse Spillane and "The Life and Death of a Certain K. Zabriskie, Patriarch" by Chris Zabriskie. Additional sfx from freesound.org.