Espresso Martini Club
Episode 59,
Mar 25, 2019, 08:00 AM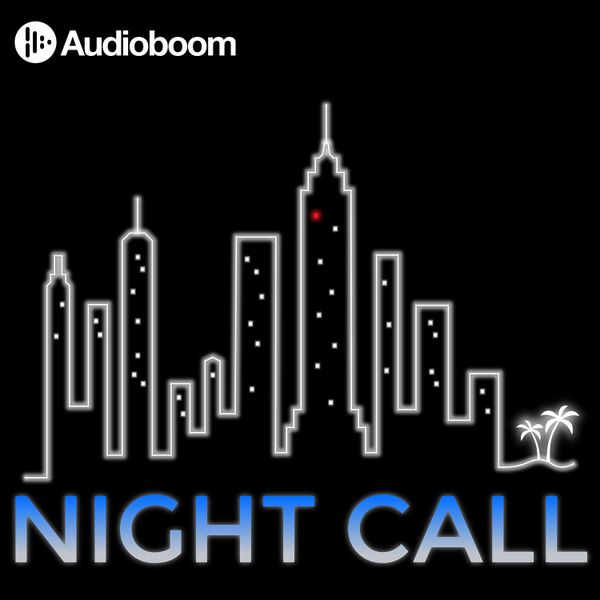 The Night Gang continues its erotic odyssey with aka Natal Attraction, a bananas film that somehow hits on some real-life stuff; what college is all about after all; and Emily gets recruited for a cult. PLUS a Night Call about Maine! 
Call in to Night Call at 240-46-NIGHT
Articles and media mentioned this episode:
Article, LA Times, "Do you have what it takes to join 'secret' Society?"
Article, LA Times, "This secret society says it can help you attain wealth and power — but they'll cost you"
Article, Snopes.com, "Terrorists Funded Through Telemarketing"
News Story, USC Scandal, Eye Doctor on Drugs
New Story, USC Scandal, Doctor Accused of Molesting Women
Film, The Hand that Rocks the Cradle
TV Series, Siskel and Ebert at the Movies, Episode "Freejack/Until the End of the World/Juice/The Hand That Rocks the Cradle"
Film, Fatal Attraction
Film, Risky Business
Film, The Crush
Film, Poison Ivy
Film, Body of Evidence
Film, Basic Instinct
Film, The Bad Seed
"Night Call" by 4aStables. Sound effects by klankbeeld and stevelalonde. Music used is "Crap Transition" by Jesse Spillane and "The Life and Death of a Certain K. Zabriskie, Patriarch" by Chris Zabriskie. Additional sfx from freesound.org.