121- Beetle Brain And Bad Language
Episode 121,
Apr 03, 2019, 02:06 PM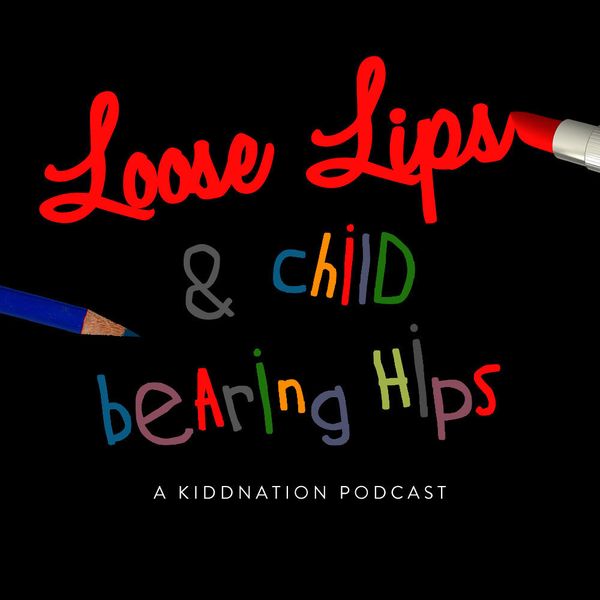 Fresh off of a fab weekend, Lacey is sleep deprived, giggly… Can she pull it together for this episode? We can recap but can't recreate what wasn't caught on the mic. 
Lacey talks- A LOT- about Broadway, super stalking.. and everything she expects from Amy. 
Plus, did Amy pull off an EPIC prank for her husband's bday on April Fools? And does her family even like her after their wild weekend? 
Please let us know what's on your mind on the socials! We would love to hear from you! @looselipsandchildbearinghips, @looselipships, @kiddnationtoasterchronicals. 
Help us out by showing us some love! You can do that by giving us a rating on iTunes and Google Podcasts! Be sure to subscribe and leave a review while you there. 
Thank you for listening! 
#newyork #vacation #beetlejuice #broadway #aprilfools #birthday #family #taylorswift #sarahjessicaparker #celebritystalker