Could Drinking Hot Tea Or Coffee Double Your Risk Of Developing Cancer Of The Esophagus?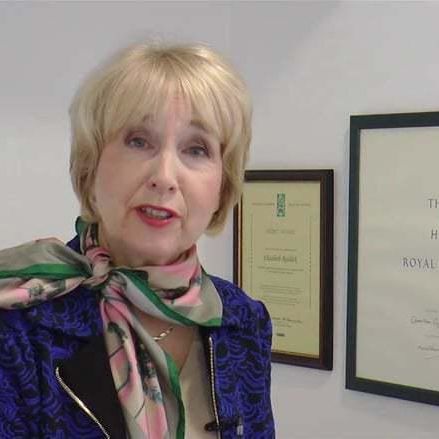 Pharmacist Elizabeth Roddick popped in to RNIB Connect Radio HQ, to discuss some recent medical headlines, including one which suggested drinking hot tea and coffee could increase your risk of developing cancer of the espohagus.
Elizabeth spoke with RNIB Connect Radio's Barry Snell.
Get in touch with Elizabeth through the New Life Pharmacy website: http://www.newlifepharmacy.co.uk/