Episode 29: Mayor Mike Young-City of McRae-Helena
Season 2, Episode 5,
Apr 08, 2019, 09:00 AM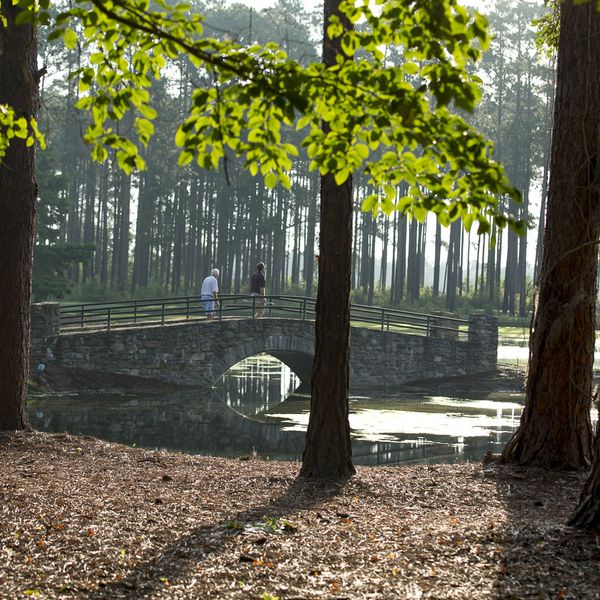 Ocilla Mayor and Small Town Podcast Host Matt Seale travels to McRae-Helena, GA to talk with Mayor Mike Young. The 2 discuss how Mayor Young got into local government, how Mayor Young was a critical part of the 2 small towns of McRae and Helena merging in 2015, and the struggles and benefits of that merger. For more information, visit www.smalltownpodcast.com.