Michael Betton - Lincs FM - commercial radio executive
Episode 15,
Apr 09, 2019, 06:17 PM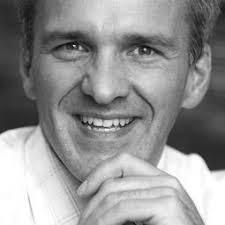 In the eighties, he progressed from Ipswich's Radio Orwell to become one of commercial radio's youngest programme directors as Ocean Sound was born. Against the odds, he then won the Lincolnshire licence and, at some personal risk, established that stand-alone major station in the teeth of bitter recession. Lincs FM was to be the foundation for a growing network. When a competitive licence bid didn't go his way, his became the only radio group to challenge the regulator in court, rather than just threaten to. 


After almost 25 years, he was now one of the industry's longest serving CEOs. This is the story of a quietly determined man with huge conviction who admits he never minds being in a minority of one. This is the Michael Betton story, in his own words.