Chris Carnegy - Commercial radio presenter and executive
Episode 21,
Apr 09, 2019, 06:49 PM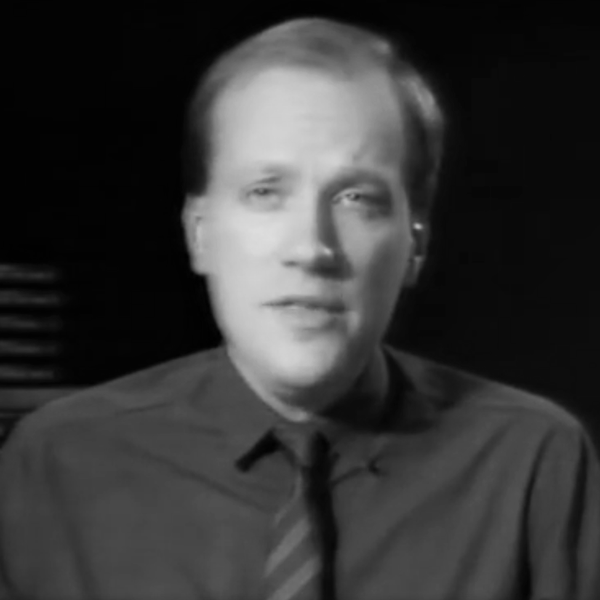 Chris Carnegy persuaded his way into Portsmouth's Radio Victory as a student, little knowing he'd witness the sudden end of its life, as its franchise became the first to be whisked away by the regulator. 
He later emerged as a leading light in its replacement, Ocean Sound. Having established the successful Spire FM in Salisbury and playing a key role in the Local Radio Company, Chris acquired the reputation as a much-admired individual who knew the secrets of running great local radio businesses with high quality programming at the right cost.
In this hour of 'Conversations', Chris tells proudly of his successes; honestly of his frustrations; and shares insight into his more recent projects at the BBC and beyond. In his own words, this is the Chris Carnegy story.