Tom Edwards - Pirate and Radio 2 presenter
Episode 25,
Apr 09, 2019, 06:57 PM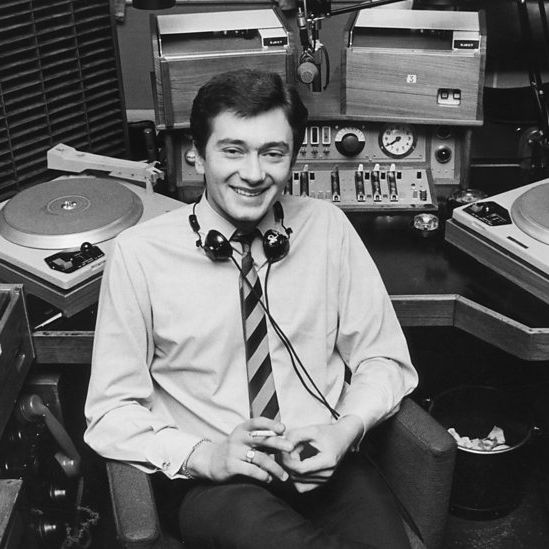 Life on board the pirate radio ships is often talked about, but maybe less so the life of the teams on the offshore forts, where 60s pirate stations were also based. The career of Tom Edwards began on the Shivering Sands towers, the home of Radio City, a station which was to hit the headlines in 1966 owing to a tragic death. He then crossed to the legendary Caroline as the clocked ticked by to the legislation to ban offshore operators. 
In this hour of 'Conversations, Tom tells of those days, his time at Caroline and his lengthy spell on BBC Radio 1 and 2. A well-known TV face too in his time, Tom also opens up about the challenges which alcohol posed, his three penniless, painful years in a clinic, and his eventual return to health and radio.
In his own words, this is the Tom Edwards story.