Martin Campbell - Presenter and regulator
Episode 27,
Apr 09, 2019, 07:02 PM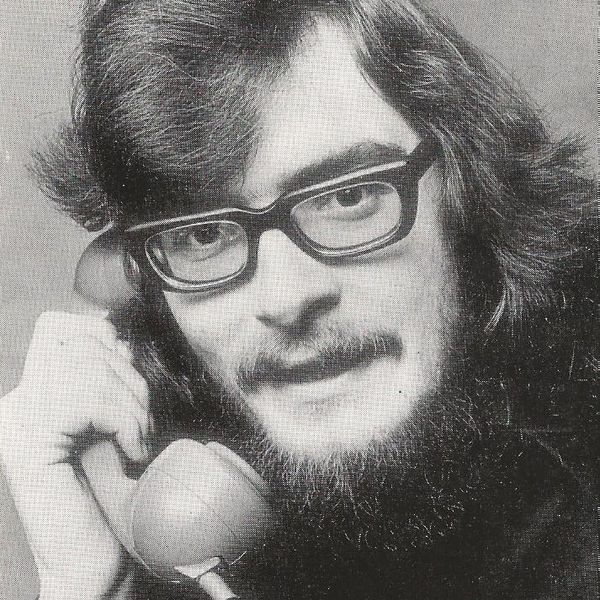 He spearheaded the original Talk Radio UK, managed the talk output of BRMB in its early days, and managed programming for Mercury and the Allied Group. He also played a major role in news training in the National Broadcasting School and was a senior executive at the Radio Authority, later Ofcom.  


In this hour of Conversations, Martin Campbell recalls his days in press and talks through his radio life, from the early days at Pennine and Trent through to his more recent exploits. He offers his thoughts on news standards and training; and shares some starry anecdotes.


In his own words, this is the Martin Campbell story.
Hear the whole 'RadioMoments Conversations' series 
here
– and sign up for the regular podcast for this ongoing series. Music by
Larry Bryant
.