Nicky Horne - UBN, Capital, Virgin and BBC presenter
Episode 29,
Apr 09, 2019, 07:05 PM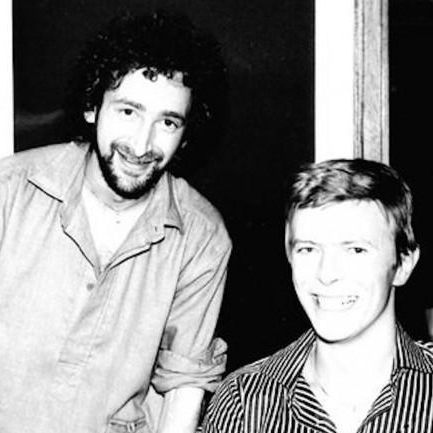 For a generation, his was the daring voice of an initially cautious Capital Radio, as the host of 'Your Mother Wouldn't Like it'. In this edition of Conversations, enjoy an hour with Nicky Horne. 
Nicky speaks of his early days in the discos and on biscuit factory radio at UBN, before opening up about his break at Capital where he was to work alongside those he'd admired in their pirate beginnings. Hear too of his encounters with some of the World's most famous musicians'; and his days at Virgin and the BBC.
In his own words, this is the Nicky Horne story.