Stewart Francis - LBC, Pennine, Hereward presenter, executive and trade body exec
Episode 38,
Apr 09, 2019, 07:32 PM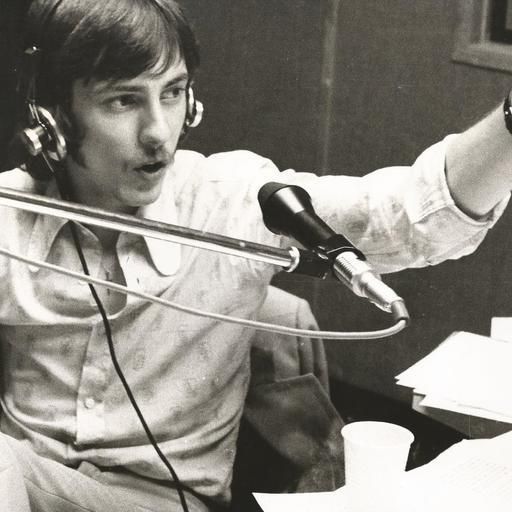 He was the presenter who graduated through the ranks to take his seat round the commercial radio industry table at a critical time in its history.
In this hour of 'Conversations', Stewart Francis tells of being on-air on the first day of LBC and the early days of Pennine Radio in Bradford, before moving to launch Hereward in Peterborough. He shares stories of how Mid Anglia Radio was built and sold - and his fascinating achievements beyond. He tells of the challenges he helped the industry to address - and how he faced his own.
In his own words, this is the Stewart Francis story.
Music by Larry Bryant . The whole 'Conversations' series can be previewed here.