Pat Sharp - Capital and BBC Radio 1 presenter
Episode 57,
Apr 09, 2019, 09:03 PM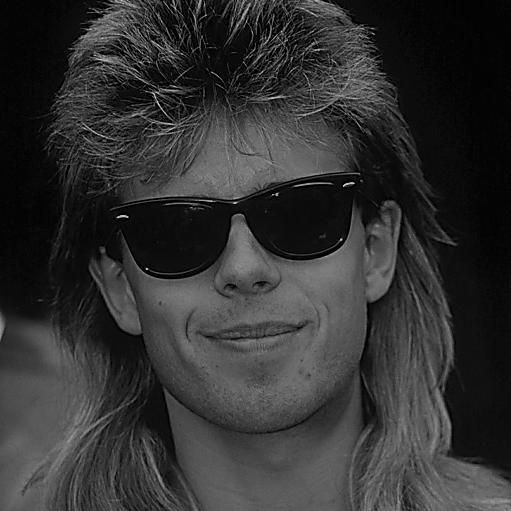 Few broadcasters begin their radio career with an afternoon show on Radio 1. Pat Sharp did, before dashing off to Radio Luxembourg and back again. 
In this hour of Conversations', Pat Sharp tells of how his early breakthrough happened and how he felt when he realised his ultimate dream - daytimes on Capital Radio in London. He tells too of his success abroad, his hits, jingle collecting - and of STV's Fun House, which helped even more people appreciate his distinctive hair style.
In his own words, this is the Pat Sharp story.
Enjoy the whole 'Conversations' serieshere. Music by Larry Bryant.