Steve Penk - Piccadilly, Capital, Virgin presenter
Episode 60,
Apr 09, 2019, 09:06 PM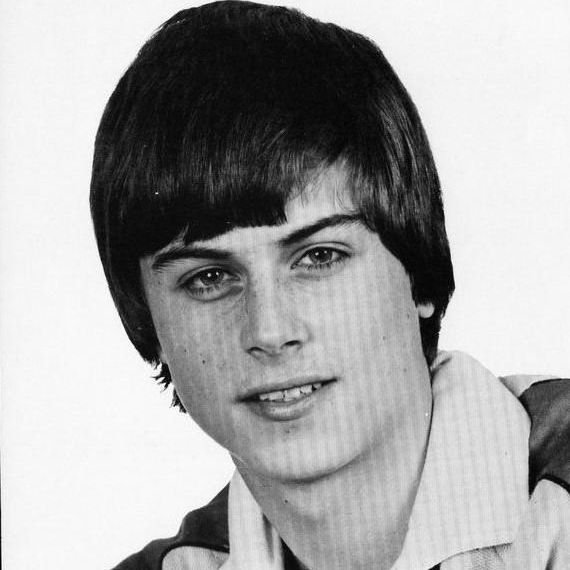 This is the story of the man whose wind-up calls were to set him up for becoming a nationally known broadcaster. 
In this hour of Radiomoments 'Conversations', Steve Penk tells of his nervous beginnings at a young Piccadilly Radio in Manchester, and of the last-minute negotiations as he chose his first London gig. He relates the full story of the famous Tony Blair wind-up call; and of how he picked up the reins painfully from Chris Evans at Virgin.
Steve also opens up about radio ownership and the Revolution experience – and about his life beyond in creating the Wind Up Channel and Radio Dead.
In his own words – this is the Steve Penk story.
Hear the full Conversations series here. Music by Larry Bryant.