World of Hans Zimmer Orchestra: An Exclusive Interview with Snow Owl, El Amir & Gavin Greenaway
Season 6, Episode 24,
Apr 12, 2019, 10:16 AM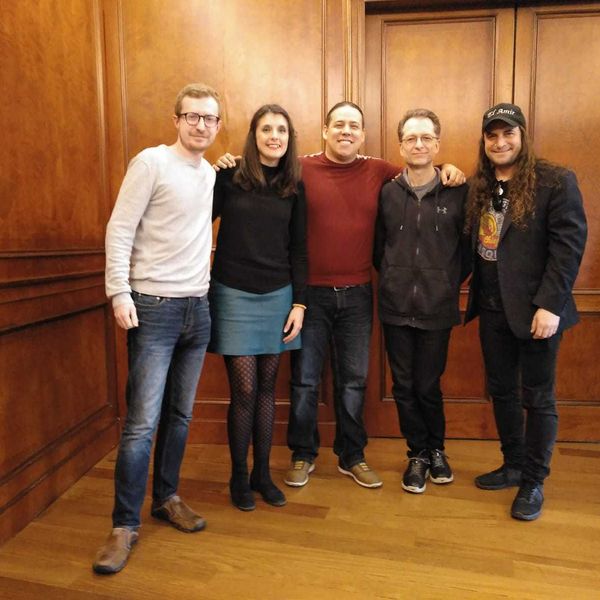 It was our privilege and pleasure to interview three members of the World of Hans Zimmer orchestra, the talented Snow Owl, with Colombian-inspired sounds, Gavin Greenaway, conductor for Interstellar and El Amir, known for Greek, Arabic and flamenco stylings. 
All three were gentlemen and spoke eloquently about art, culture and many things besides. 
Featuring music by all three musicians:
The Horde (Snow Owl and El Amir) 
The Sun Rose (Gavin Greenaway) 
Origen del Silencio (El Amir) 
With thanks to them and their management team.
You can check out our blog here!