s04e15 - Mooo! Game of Thrones, Ammazza Pizza & More!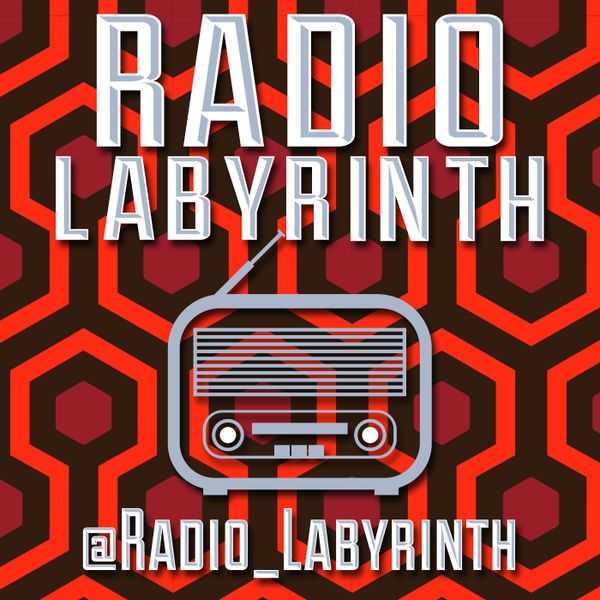 Tim opens the show talking about his obsession with, "Mooo!" by Doja Cat. Plus: Seth Rogan announces Preacher to wrap after Season 4. No "Beetlejuice 2" but both Eddie Murphy and Arsenio Hall are on board for the "Coming to America" sequel. Production stills released of Michael Gandolfini as the young Tony Soprano and everyone is excited for, "The Many Saints of Newark". Someone is making a "Grease" prequel (lame). FX hits, "The Terror" and "Lodge 49" return in August! Allison Mack takes plea deal, prepares to rat on her creepy cult leader boyfriend. Walking Dead something, something.
Hugh Connerty & Jamie Selph join us from Ammazza Pizza. Ammazzaa has recently reopened their Atlanta Old Fourth Ward / Edgewood restaurant after a two-year rebuild. Tim worked at the Edgewood location shorty after being fired from Rock 100.5. We all sampled the Carne - NOM NOM NOM (except for Autumn - ha ha ha)
Game of Thrones! The final season begins this Sunday night on HBO. And -- What We're Watching, Staff Picks and we rate your review!
NEXT WEEK WE KICK OFF ADULT SWIM MONTH!
Your Pretty Face is Going to Hell returns soon and Jeff lined up; Eddie Pepitone, Casper Kelly, Dana Snyder, Dave Willis, Matt Servitto, & Henry Zebrowski.
SPONSORS:
Check out & SUPPORT Radio Labyrinth's awesome sponsors!
Atlanta Pizza & Gyro, Monday Night Brewing, Resource Environmental Group, LLC and Hoff & Pepper!
#GameOfThrones #Preacher #TheSopranos #TheTerror #ComingToAmerica #EddieMurphy #ArsenioHall #Beetlejuice #DojaCat #Mooo #TheManySaintsOfNewark #TheWalkingDead #Lodge49 #TheTerror #Pizza #Grease #AllisonMack #NXIVM #Sabrina #TheTick #ArrestedDevelopment #AmericanGods #Billions #SNL #KitHarrington #SchittsCreek #Portlandia #Warrior #Cinemax #LesMiserables #BlackSummer