Ananda - Recollections of Bhante
Episode 31,
Apr 15, 2019, 11:05 AM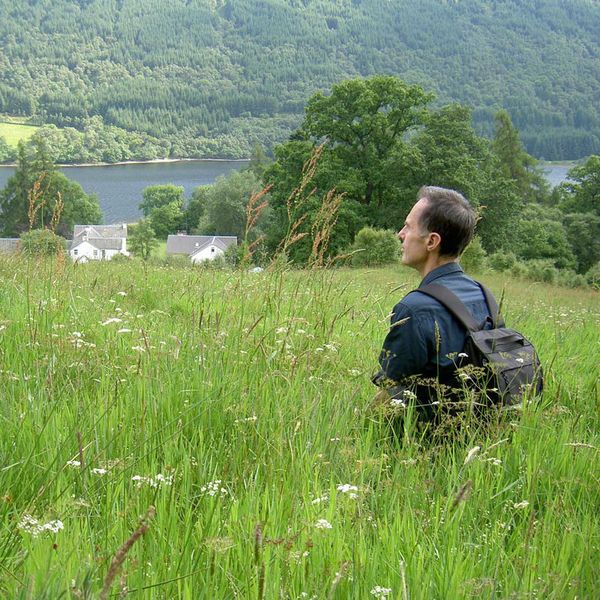 "So my impression of Bhante was that he was a magician who had some secrets that I wanted to get…"
Ananda was ordained into the Triratna Buddhist Order (then the Western Buddhist Order) on the 7th April 1968, which makes him the most long-standing member of our Order. 
In this full and frank conversation with Satyalila, Ananda speaks about his own spiritual journey in the Triratna Buddhist Order and his relationship with Bhante, Urgyen Sangharakshita, the founder of that Order.
From his first impressions of Bhante, to getting to know him better, and developing their friendship - as well as working through difficulties - Ananda emphasises again and again the vital importance of bringing our feelings into the spiritual life - and the spiritual life into our feelings.
Recorded at the Bristol Buddhist Centre on the 26th July 2015.
Extracts from this talk were used for the 50 Years, 50 Voices project - visit the dedicated space on The Buddhist Centre Online for more.