Team Me
Episode 31,
Apr 17, 2019, 02:20 PM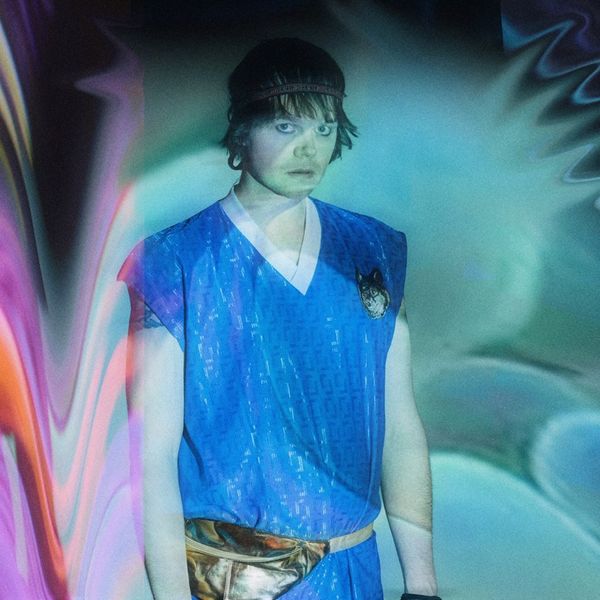 Team Me er tilbake fra dvalen og gjester Popkammeret. Frontmann Marius Drogsås Hagen forteller om bruddet, gjenforeningen, gjeddefiske, fans, shamisme i Finnskogen, hvordan hacke firespors båndopptakere, gjennombruddet, drømmeprodusenter og mye mer. 
Spilleliste: 
1. Tilla - Slow 
2. Team Me - The Future In Your Eyes 
3. Patrick Wolf - Wolf Song 
4. Nine Inch Nails - The Great Below 
5. SHXCXCHCXSH - Stämma #2
Av og med Einar Stray for Popsenteret.