Dutch Mantell talks Bruiser Brody Death, and Sabu talks about his greatest fear!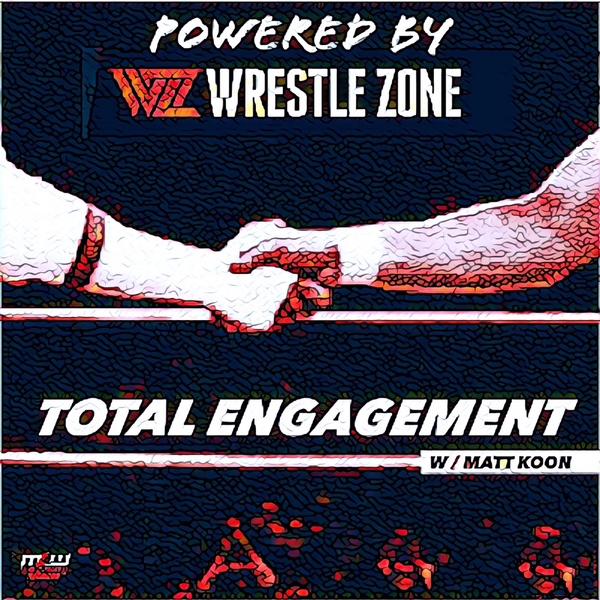 A jam packed episode this week on Total Engagement! First we have the legend Dutch, talking about Dark Side of the Ring, and in particular, Bruiser Brody.
Then we have a great interview with Sabu where he talks his greatest fear and his new book!
Finally we have Matt (me) addressing "heat" between me and one of the greatest wrestling managers of all time?
This week on Total Engagement!