s04e17 - Adult Swim April #2! Matt Servitto, Shane Worth, Your Pretty Face is Going to Hell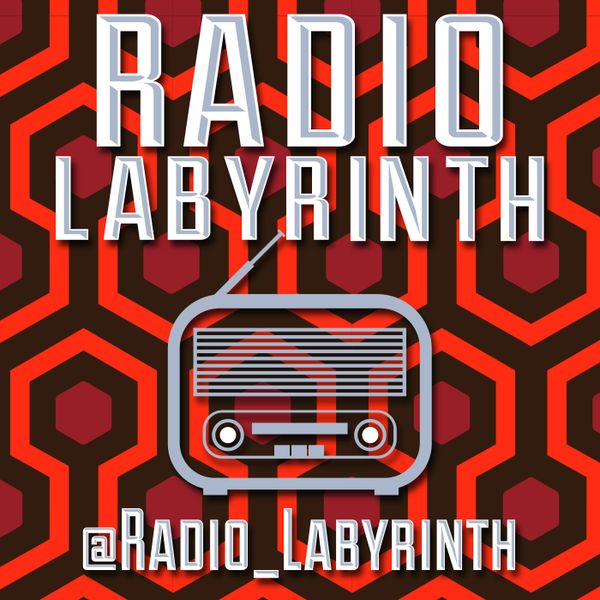 Please welcome, actor / producer, Matt Servitto! In addition to starring as, "Satan" on Adult Swim's, Your Pretty Face Is Going to Hell, Matt is perhaps best known for playing Agent Dwight Harris on HBO's iconic series, The Sopranos. He's appeared in numerous films and TV series, including; Billions, NCIS: New Orleans, Homeland, The Blacklist, Banshee, Harry's Law, Star Wars: The Old Republic, Law & Order, The Good Wife, Big Fan, and Brotherhood.
Matt Servitto's Twitter: @MattServitto 
Matt talks with us about YPF's grueling make-up ordeal, doing comedy, prestige television shows, and shares with us some tales from his days on Tim's all-time favorite show, The Sopranos.  
Also joining us this week is Shane Worth, an actor and graphic artist who plays one of YPF's "Tortured Souls". He's also appeared in Identity Thief, Necessary Roughness, Ace the Zombie & The Simple Life of Noah Dearborn. 
PLUS: What we're watching, Staff Picks and MORE!
SUPPORT OUR SPONSORS! 
http://www.atlantapizzagyro.com/ 
https://mondaynightbrewing.com/ 
https://www.hoffandpepper.com/
FRIENDS!
DON'T MISS THE WILDER RIDE!
The Wilder Ride is a podcast that explores and celebrates the films of Gene Wilder, using the ​movies by minutes format. Over the years we've all watched Gene Wilder play everything from a scientist, to a gunslinger, to a man infatuated by a woman in red, to Mr. Willy Wonka himself. But always, at the heart, there is a depth and a warmth of a real human being bringing those roles to life in such a way as to leave an indelible impression in our hearts and minds. 
Tim & Jeff appeared on few episodes of Season One, "Young Frankenstein", and appear, as does Autumn, in Season Two, as The Wilder Ride takes on Mel Brooks' classic, possibly problematic, "Blazing Saddles".
CHUCK & BRAD PODCAST!
The brash, occasionally obscene Chuck Staton and the extremely softspoken Brad Rohrer have released 400 episodes, with over 150 interviews/guest appearances over the past ten years on The Chuck and Brad Podcast. 
#MattServitto #TheSopranos #CobraKai #GameOfThrones #YourPrettyFaceIsGoingToHell #Banshee #Brotherhood #Billions #HBO #AdultSwim #Showtime #Cinemax #AllInTheFamily #AllisonMack #ABC #WoodyHarrelson #ArchieBunker #JamieFoxx #TheJeffersons #NormanLear #DavidMilch #Alzheimers #Deadwood #Pedigree #DogFood #IThinkYouShouldLeave #TimRobinson #Netflix #AnthonyJeselnik #BillboardBoys #AltShiftX #DontHugMeImScared #TooManyCooks #CrashCourse #Barry #TheCure #FireInTheMaternityWard #WhatWeDoInTheShadows #BlackSummer #BongApetit