Episode 139: Legendary Composer George Fenton on Dangerous Liaisons, Gandhi, Blue Planet & More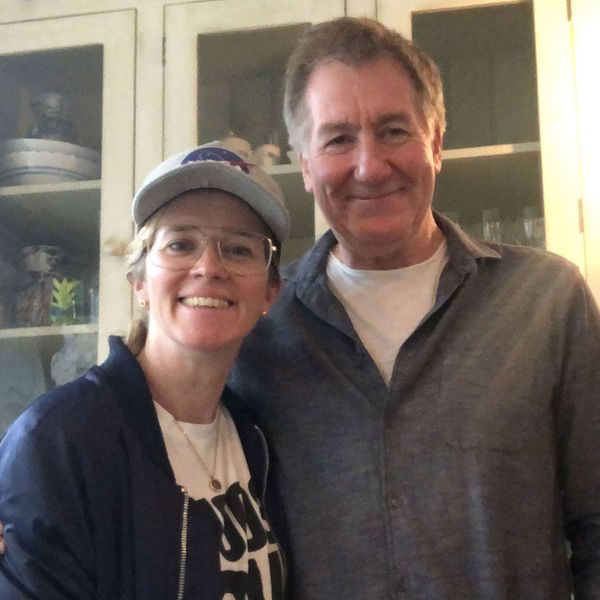 What links Gandhi, Dangerous Liaisons, Groundhog Day, My Name Is Joe, The Fisher King and You've Got Mail?
The answer is composer George Fenton, who scored all of these films as well as a hundred-odd more! He also provided the music for several big budget BBC wildlife documentaries, including as The Trials Of Life and Blue Planet and Planet Earth.
So we are indeed in esteemed company on our latest episode of Soundtracking, the original podcast about screen music.
We caught up with George at his wonderful home on the release of Red Joan, a British spy drama starring Sophie Cookson and Judi Dench. As usual, you'll hear George's work from this and other movies throughout the conversation, as well his experiences of collaborating with Stephen Frears, Terry Gilliam, Ken Loach, Nora Ephron and Sir Richard Attenborough.