Footy Talks Podcast - Episode 54: 5 in 15
Season 1, Episode 77,
May 07, 2019, 07:58 PM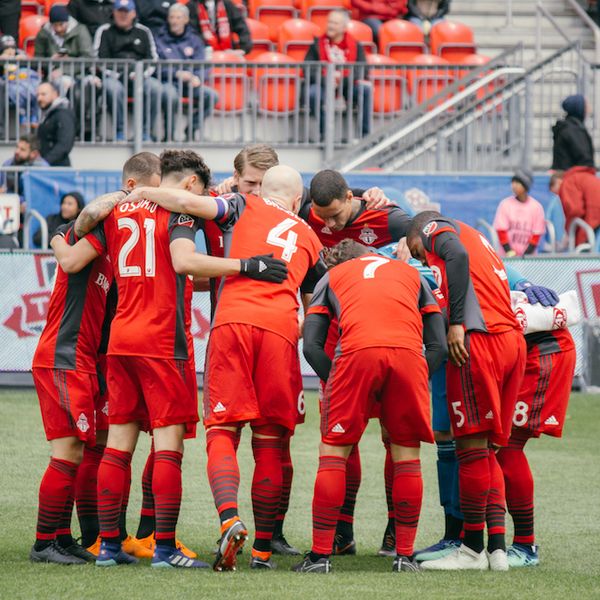 James Grossi of MLSSoccer.com and CanPL.ca joins the show to talk about Toronto FC's upcoming stretch of 5 games in 15 days. They talk about the goalkeeper situation at Toronto FC, and some of the up and coming prospects for the team. They also chat about the young players to watch in CanPL.