Detective Pikachu, Harpsicord of Death, and Free Britney
Episode 66,
May 20, 2019, 08:00 AM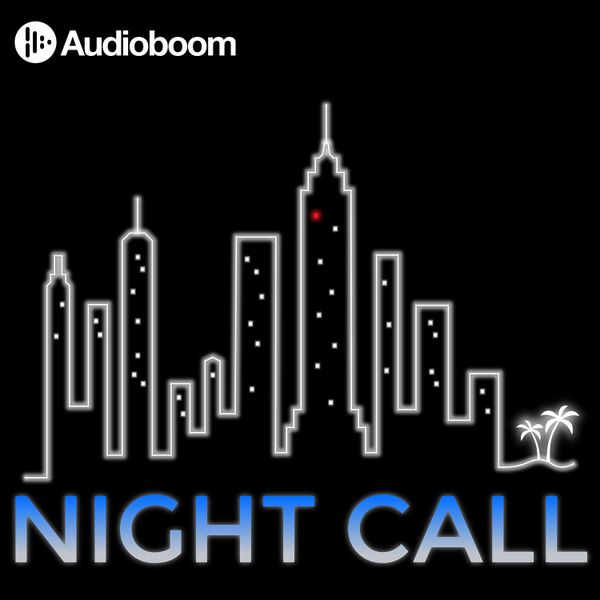 The Night Crew are vindicated this week with the proof of several true conspiracy theories - also on predicting some show endings. Tess, Molly, and Emily talk werewolf songs, Pokemon mythos, and why we should let the billionaires move to space.


Call in to Night Call at 240-46-NIGHT


Articles and media mentioned this episode:
 Film,
Detective Pikachu
Film,
Zootopia
Wikipedia Article,
The Lost Continent of Mu
Film,
Doraemon: Nobita and the Castle of the Undersea Devil
Short Story,
"Out of the Aeons"
by HP Lovecraft and Hazel Heald
Wikipedia Article,
Pika
Film,
The Hand That Rocks the Cradle
Article, Shanghaiist,
"Chinese live-streamer tries to eat octopus alive, nearly gets her face ripped off"
Film,
Oldboy
Craiglist Post,
Zuckermann Harpsichord
(still live as of 5/17)
Blog,
Crazy Days and Nights
Tabloid, TMZ,
"Britney Spears Now Part of 'Free Britney' Movement"
Blog Post, ONTD,
The Truth About Britney's Father
Insagram,
@britneyspears
Film,
Perfect Blue
Song,
"Werewolves of London"
by Warren Zevon
Cryptid song playlist to come!