The Moon is Shrinking, Under the Silver Lake, and What Makes a Cult
Episode 67,
May 27, 2019, 08:00 AM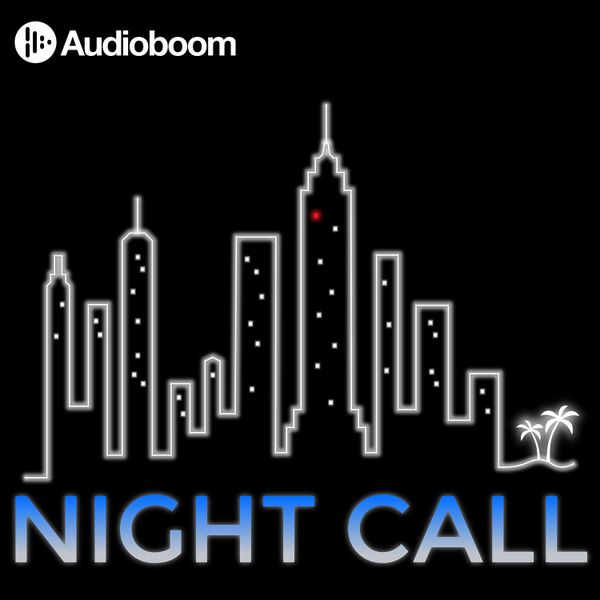 There's a lot of weird things going on this week, especially Emily subjecting Molly and Tess to a 3-hour weird film that was boo'd at Cannes. The Night Gang talk moon water, moon quakes, and get some very special Night Calls!
NIGHT CALL BOOK CLUB BOOK ANNOUNCED! For the book and the episode, CHECK OUT THE
NIGHT CALL PATREON
! Support the show for as little as $1 a month!
Call in to Night Call at 240-46-NIGHT


Website, Moon Water,
Das Lebendige Wasser
Film,
Under the Silver Lake

Film,
The Farewell
Film,
It Follows
Reddit,
 r/underthesilverlake
TV Series,
True Detective
Film,
The Amazing Spider-Man
Film,
The Social Network
Film,
National Treasure
Website, Neural Network
TalktoTransformer
TV Series, Clarissa Explains it All,
"Poetic Justice"
TV Series, Wishbone,
"Cyranose"
Twitter,
@SeeJaneMarie
Article, The Cut,
"Side Hustles and Ways to Make Money at Home"
Podcast,
The Dream
Facebook Group,
Sounds Like MLM but ok
[As of this posting, The Cut has removed both MLM and Hair selling  from the article, as well as changed the title from "25 Side Hustles" to "24 Side Hustles" to "Side Hustles."]
"Night Call" by
4aStables
. Sound effects by
CuddleNucks
and
scratchikken
. Music used is "Let that Sink In" by
Lee Rosevere
and "Cenderes" by
Kai Engel
. Additional sfx from
freesound.org
.