FIFA World Cup Special: Mary Earps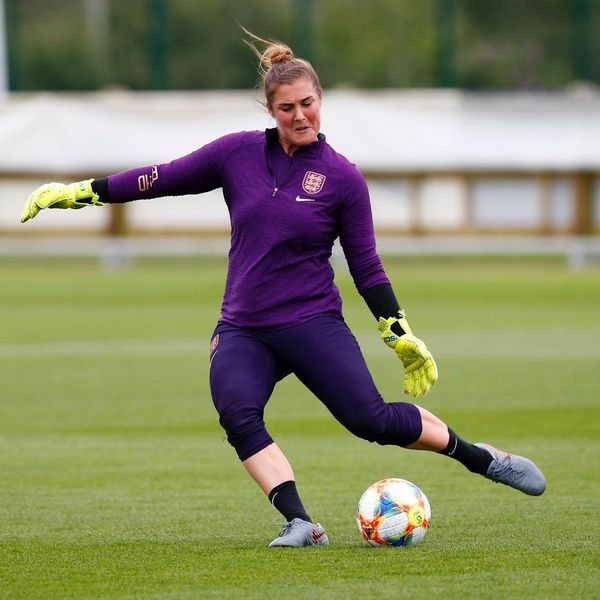 Alasdair Hooper hosts the first FIFA Women's World Cup special with England international and Wolfsburg goalkeeper
Mary Earps.
With the 2019 World Cup proving to be such a vital competition the Lionesses stopper is understandably delighted to be part of it.
As part of the squad jetting out to France, the 26-year-old gives us an insight into preparations and the atmosphere within the camp.


Mary also tells us about how easy it is to get lost in the bubble of social media, how the work of manager Phil Neville has developed the players and we also explore the wider issues of promoting the women's game.


On top of that there is also time to discuss how far Mary's game has come on since her move to Germany and we also chat about whether the female game should consider smaller goals.

Messages


Get in touch: sportspielpod@gmail.com


Credits
Image credit: Lynne Cameron for the FA

Music: Otis McDonald