Wrestling Omakase #100: NJPW BOSJ Finals & More Live From Japan!
Episode 100,
Jun 05, 2019, 03:05 PM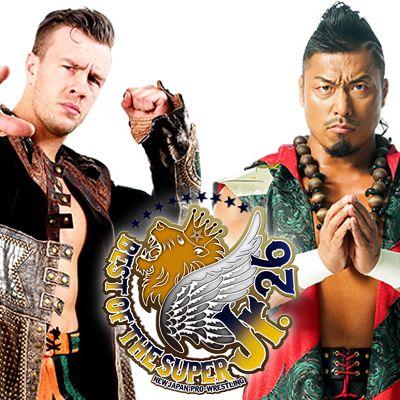 Omakase's one hundredth episode sees John and an all star panel break down the BOSJ Finals and more live from Tokyo! Hear their thoughts just minutes after attending the show live!
This week on Wrestling Omakase we're live from Japan for our one hundredth episode! John is joined by an all star panel including many past guests:
Taylor
,
Quinlan
,
Paul
,
Kelly
and
Albert
! Just minutes after attending the BOSJ Finals live at Sumo Hall we all gather to break down the entire show, including many thoughts on the live crowd reactions and other things the cameras may have missed. We also discuss the reaction to the somewhat controversial main event result, Moxley's debut, Jay White and Tanahashi and more. Plus we discuss all of the other shows we've attended so far this week: STARDOM, OZ Academy, J STAGE and Gatoh Move. A packed and fitting one hundredth episode of Omakase! Thank you for all your support!