¿Solo sé que no sé nada?
Season 1, Episode 6,
Jun 09, 2019, 08:48 PM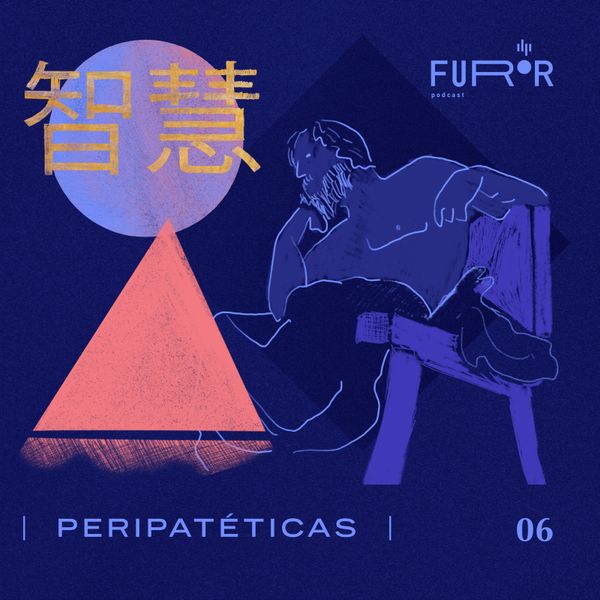 En este sexto episodio visitamos al oráculo de Delfos y le consultamos por la sabiduría: ¿solo sé que no sé nada?
Peripatéticas es una coproducción de Furor Podcast, Danila Suárez Tomé y Natalí Incaminato. Cuenta el sponsoreo de Tomás Balmaceda y Sergio Kauffman
Está auspiciado por
Penguin Random House audiolibros
.
¡Ingresá en
leer.com.ar/peripateticas
y elegí tu próximo audiolibro!
Referencias bibliográficas: "Unskilled and unaware of it: How difficulties in recognizing one's own incompetence lead to inflated self-assessments" (1999), Justin Kruger y David Dunning & Apología de Sócrates (389 a C.), Platón,
Créditos: Narración: Danila Suárez Tomé y Natalí Incaminato. Interpretación: Mariel Giménez y María Velo. Locución: Miranda Carrete y Florencia Flores Iborra. Guion: Danila Suárez Tomé, Natalí Incaminato y Mariel Giménez. Edición: Florencia Flores Iborra. Producción: Josefina Avale y Vanina Pikholc. Música: Podcast con ladrido por Juan Manuel Ontivero. Ilustración: Viviana Maidanik. Agradecimientos: María Velo.
Peripatéticas es el primer podcast argentino financiado colectivamente.