Simon Cole - Presenter, programmer, entrepreneur - BBC local, Piccadilly, Unique, 7digital
Episode 84,
Jun 16, 2019, 09:02 PM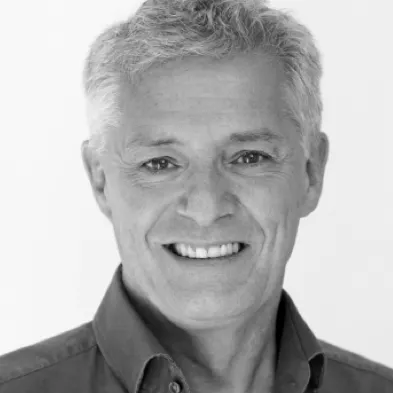 He was the drama student who aspired to be a Radio 2 producer - but emerged as a key commercial radio innovator and business leader as the industry began to find its feet, make money and exploit new technology. 


In this hour of RadioMoments Conversations, Simon Cole tells of the opportunities and frustrations of BBC local radio - before moving to produce and manage programming at Piccadilly, where he pioneered commercial content and built PPM before leaving to found Unique Broadcasting; a move prompted by Owen Oyston's acquisition of Piccadilly. He shares his role in the stories of commercial inventory bartering, DAB, Audioboom, One Word; and 7digital, where he was chief exec until Spring 2019.


Simon opens up about those who have inspired him; the pain of corporate deals; the lessons of entrepreneurship; and outlines his view of a wholly disrupted future for the business of radio. 


In his own words, this is the Simon Cole story.
Hear the whole 'RadioMoments Conversations' series 
here
– and sign up for the regular podcast for this ongoing series. Music by
Larry Bryant
.