Tanner Woodford
Season 1, Episode 2,
Jun 21, 2019, 10:00 AM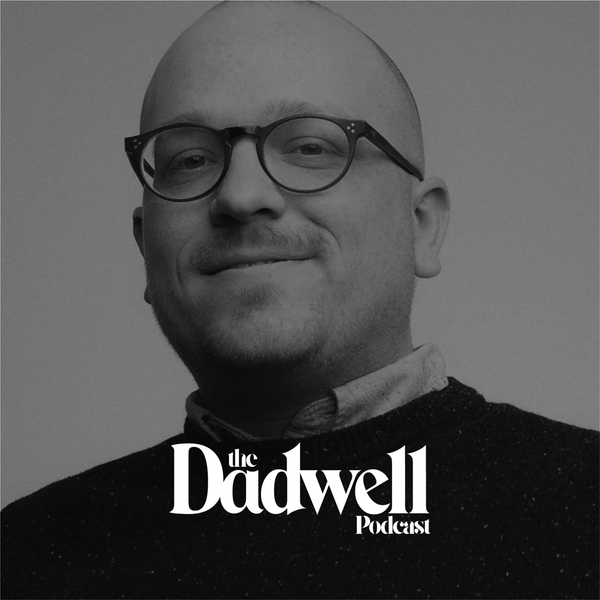 Founder / Curator / Artist
Tanner Woodford
is Founder and Executive Director of the
Design Museum of Chicago
. As a curator, he's produced over 35 exhibitions over the last 10 years.
Tanner is an
independent artist
and teaches at the School of the Art Institute of Chicago. As a designer, educator, and entrepreneur, Tanner's taught, lectured, and led workshops on design issues, social change, and design history in classrooms and at conferences.
Tanner is dad to his 1-year-old daughter.
In this episode, Tanner explains how he left his corporate job at Morningstar to found what would become Chicago's first-ever pop-up Design Museum, we talk about the value of escape, his myriad father figures—both painful and positive, and the amazing creative energy he gets from his daughter.
Keep up with Tanner →
Twitter
Instagram