This Shivaji Maharaj Crop Art Seen on Google Maps
Season 1, Episode 1,
Jun 25, 2019, 09:22 AM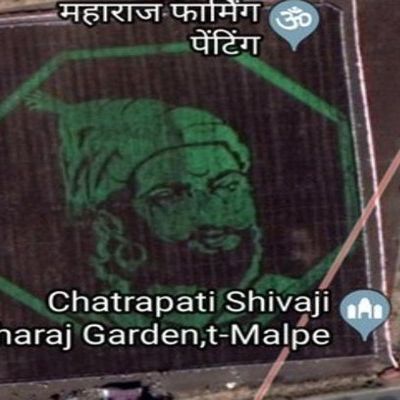 RJ Mandee spoke to Mangesh Nipanikar from Maharashtra's Latur dist. who made a crop art of Chhatrapati Shivaji Maharaj and it made headlines when it was visible on Google Maps. Listen to this amazing artist who used 1500 kgs of seeds and made this 6 acre big art.