John Revell - Producer, presenter and executive, Virgin, Radio 1.
Episode 85,
Jun 25, 2019, 09:25 PM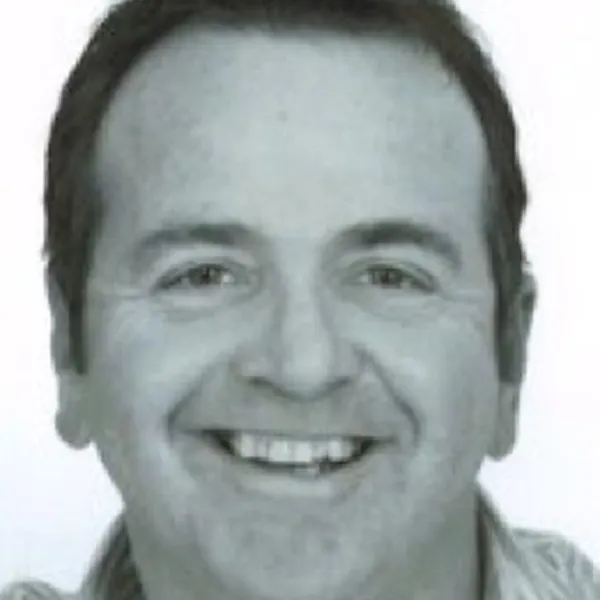 He was the programmer, producer and radio executive who began peering through the studio window at Radio Top Shop - and ended up programming the first national pop/rock station in the UK and witnessing the rise and challenges of Chris Evans first-hand.


In this hour of Radio Moments Conversations, John Revell tells of his radio life.  He shares stories from the launch of the BBC's pioneering days at GLR in London; and working on the Super Station which brought the UK its first major taste of daily networking. John opens up about being the first programmer proper wrestling with the launch of the original Virgin Radio; and his encounters with some of the UK's biggest stars in the early days of their radio careers.


'Johnny Boy' shares the story of his transfer to a cautious Radio 1 to produce the new breakfast show with Chris Evans; and its untimely end; before helping to pull off the deal to snatch Virgin from Capital's hands as it's acquired by Ginger. Then - as Virgin changes hands again - John gives his perspective on Chris's high-profile departure.


In his own words, this is the John Revell story.


Hear the whole 'Radio Moments Conversations' series 
here
– and sign up for the regular podcast for this ongoing series. Music by
Larry Bryant
.