Bruce Springsteen - 'Western Stars'
Episode 644,
Jul 17, 2019, 09:00 AM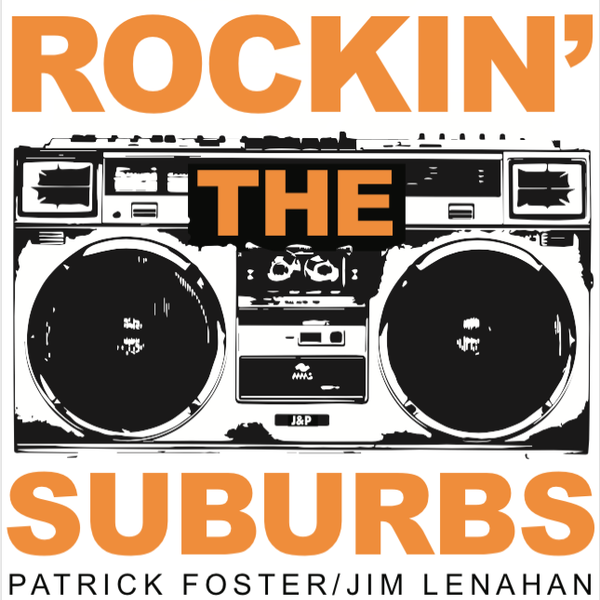 A third June new music episode. We follow up our Bruce Springsteen Week with our thoughts on his new album "Western Stars." A panel discussion with Jim, Patrick, Mike Snider and Intern Sam Lisker.
Subscribe to Rockin' the Suburbs on Apple Podcasts/iTunes or other podcast platforms, including audioBoom, Spotify, Google Play, SoundCloud, Stitcher and TuneIn. Or listen at
SuburbsPod.com
. Please rate/review the show on Apple Podcasts/iTunes and share it with your friends.
Email Jim & Patrick at rock@suburbspod.com


Follow us on the Twitter, Facebook or Instagram @suburbspod


If you're glad or sad or high, call the Suburban Party Line — 612-440-1984.


(c) 2019, Artie S. Industries LLC