Midsommar, albums for summer, Steven Bannon doc The Brink
Episode 161,
Jul 13, 2019, 06:00 AM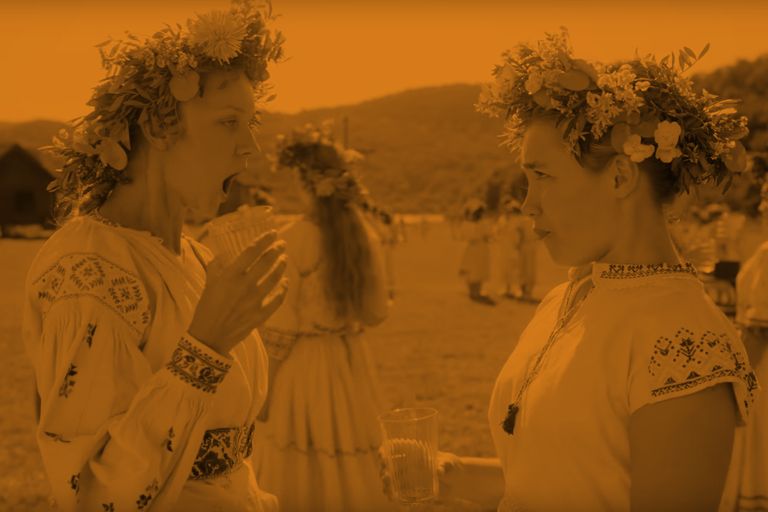 This week, ANIMIST NITRATE: Is pagan psycho-fest Midsommar a mere update of The Wicker Man or does it bring something new to the horror chopping block?
HEATWAVE RAVES: Our guests David Stubbs and Linda Marric help Siân and Andrew choose a soundtrack for Summer 2019.
IT'LL BE ALT.RIGHT ON THE NIGHT: Can our panel bear to spend 90 minutes in the company of far-right barfbag Steve Bannon in the damning fly-on-the-wall documentary The Brink? Plus the usual recommendations, denunciations and prevarications. 
And we've put as many tunes from this show as we can find on a
Spotify playlist
. Enjoy!
Produced and presented by Andrew Harrison and Siân Pattenden. Audio production by Alex Rees at Soho Radio, London. Bigmouth is a Podmasters production. 
Get every episode of BIGMOUTH a day early, plus the famous EXTRA BIT, when you
back us
on the crowdfunding platform Patreon.