In Conversation With Sonja Laud, Chief Investment Officer
Episode 60,
Jul 17, 2019, 04:00 AM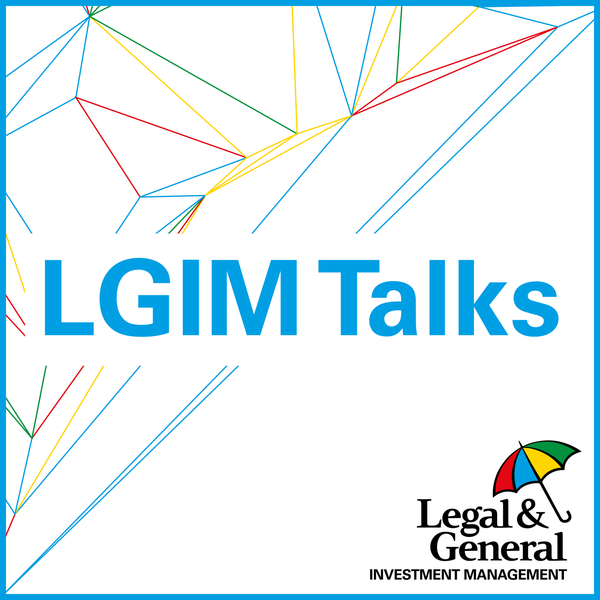 Sonja brings a wealth of experiences to her new role as Chief Investment Officer. But at school, her dream job would have been to become a professional horse-rider and fill her time with dressage and show jumping. An apprenticeship at Deutsche Bank introduced her to the world of finance but it was internships at DWS, a consulting practice and in marketing for a not-for-profit organisation which showed her where her career passions lay.
Sonja Laud discusses how there is no status quo for asset managers in a time of structural shifts in regulation, and client demand. But it's also a sign that asset managers as an industry need to step up to the big societal issues on which clients are looking for action. With regards to LGIM, its clear to her that the next trillion under management will have to come from a very different source than the first.
Hear more about her personal experience with coaching and the importance of mentoring in this wide-reaching episode.
Quick note: This episode was recorded in the previous month while Sonja was still Deputy CIO so there might be a few confusing references!
·         Sonja Laud, Chief Investment Officer
·         Eliza Grimond, Content Manager
We want to hear from you! Email us at
mark.chappel@lgim.com
with your thoughts on the podcast and any suggestions of the guests or types of content you'd like to see covered.
This podcast is intended for investment professionals, and shouldn't be shared with a non-professional audience. This podcast should not be taken as an invitation to deal in Legal & General investments. Any views expressed during this recording belong to the individuals and are based on market conditions at the time of recording, and do not reflect the views of Legal & General Investment Management. Legal & General Investment Management is authorised and regulated by the Financial Conduct Authority. Legal & General Investment Management, One Coleman Street, London, EC2R 5AA. Register in England no. 2091894. All rights reserved. No part of this audio may be reproduced in whole or in part without the prior written consent of Legal & General Investment Management.