Rory Sutherland - Part 2
Episode 13,
Jul 26, 2019, 05:10 AM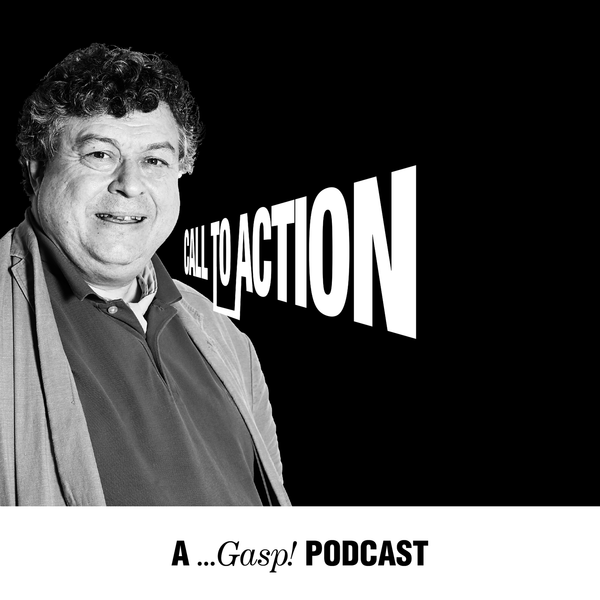 This episode is the most eagerly anticipated 'Part 2' since The Godfather movie series, as we resume our chat with The Don of Behavioural Economics in 2019; the one and only Rory Sutherland.
Rory Sutherland is a copywriter-turned-behavioural science expert and torch-bearer, and Vice Chairman of Ogilvy UK. He's been President of the IPA, Chair of the Judges for the Direct Jury at Cannes, and has entertained millions via his unrivalled TED Talks.
Rory writes regular columns for The Spectator, and is the author of two books: The Wiki Man and the recently published Alchemy, The surprising Power of Ideas which don't make Sense.
He talks on subjects even more wide ranging than Part 1, including: Nudgestock, Shakespeare as a behavioural economist, Psychological hacks for parents, Comedy, The Pratfall Effect with Vicars, Sloe Gin, and a whole lot more.
/////
Rory's Links
(complete version available in Part 2 to follow)
Twitter:
@RorySutherland
Alchemy: The Surprising Power of Ideas That Don't Make Sense
by Rory Sutherland
Nudgestock 2019
speaker videos
Complexity and the Art of Public Policy
by David Colander & Roland Kupers
Success and Luck
by Robert H. Frank
The Darwin Economy
by Robert H. Frank
Fooled by Randomness
by Nassim Nicholas Taleb
The Naked Jape
by Jimmy Carr & Lucy Greeves
The Mating Mind
by Geoffrey Miller
Genes in Conflict
by Robert Trivers 
River out of Eden
by Richard Dawkins
Gasp Links

Signalling
by The Blogfather
Effectiveness
by The Blogfather
Be Different
by The Blogfather
/////