Episode 152: Nick Broomfield On Leonard Cohen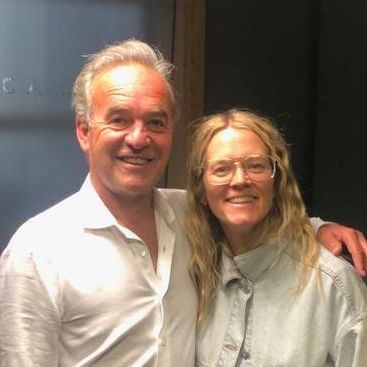 Our latest guest on Soundtracking makes a very welcome return to the show, having given us something of a retrospective on his astounding career back in episode 45.

Nick Broomfield is multi-award winning documentary maker who, among many other subjects, has made several films about musicians - including Kurt & Courtney, Biggie & Tupac and, most recently, Whitney Houston.
Continuing the theme, Marianne and Leonard: Words Of Love, is an intimate meditation on the relationship between Leonard Cohen and his Norwegian muse, Marianne Ihlen. It's a deeply personal project for Nick, who met Marianne during a visit to the Greek island of Hydra when he was 20, and also encountered Leonard on the LA party scene.
As with Whitney, Marianne and Leonard is scored by Nick Laird-Clowes , who consciously borrowed heavily from Cohen's musical lexicon to create a coherent sonic backdrop to the narrative. 
We are also extremely grateful to (composer) Nick for providing us with several of his yet-to-be released cues from the movie