Adrian Juste - Radio presenter at Radio 1, BRMB and Radio Leicester
Episode 87,
Jul 27, 2019, 08:34 PM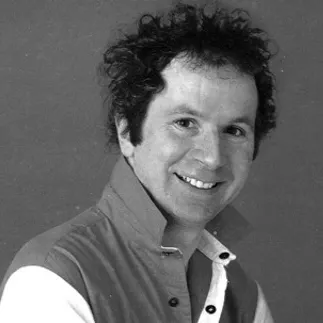 He was the shoe salesman from Leicester who became the first presenter to graduate to Radio 1 – before falling out of the station in the 90s shake-up.


In his hour of 'Radio Moments - Conversations, Adrian Juste opens up about his love of the 60s pirate stations which prompted his early work at young BBC Radio Leicester – and then on to BRMB where he didn't really get on with management - or his breakfast show. He talks about jobbing for Radio 1 producing trails from his home studio; and the call from Derek Chinnery which led to his regular programmes on the Network where he was to interpret the Jack Jackson comedy format for the modern age. Adrian talks about his distinctive voice work – and speaks candidly about his feelings about his own fate, and others', as Radio 1 was being adjusted abruptly in the 90s – and life since.


In his own words – this is the Adrian Juste story.
Hear the whole 'Radio Moments Conversations' series 
here
– and sign up for the regular podcast for this ongoing series. Music by
Larry Bryant
.